Creating award-winning films since 2009, Shadow Angel Films has produced nine short films and a full length feature. With an emphasis on character-driven plots, the team believes in telling everyday stories, which become extraordinary, meaningful, and lasting through the power of film. Several shorts have screened at film festivals, including SF Indie Fest, the Sonoma International Film Festival, California Independent Film Festival, the San Francisco Black Film Festival and many others. The feature film begins its festival run at the California Independent Film Festival and is also an official selection of the Bahamas International Film Festival. Shadow Angel Films has two feature films in development.
Heather Donnell
writer/director/producer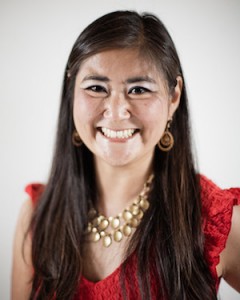 As a co-founder of Shadow Angel Films, Writer/Director Heather has produced nine short films and a feature in less than five years. A writer for over decade, Heather loves developing new story ideas and she is currently completing two feature scripts as well as pitching four new story ideas for upcoming projects. Heather has cast and directed each Shadow Angel Films production and works deeply with actors to collaborate on the characters. She also loves working with talented crew members and encouraging the best of everyone's ideas. A determined Executive Producer, Heather has invested in heartwarming, family-oriented creative projects and excels at managing business issues while remaining true to her creative spirit.
Chris R. Smith
cinematographer/editor/producer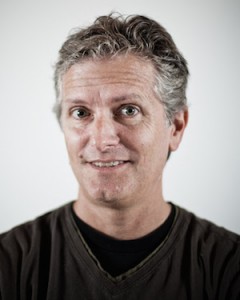 A co-founder of Shadow Angel Films, Chris has been instrumental to the success of each of their nine short films and the feature. As Cinematographer, Chris works tirelessly to build the best possible shots and is skilled with many different cameras, lenses, and lighting techniques. And as the consumate tactician, Chris leverages his deep technical planning and visualization skills to create the detailed and efficient production strategies that have made these films possible.
Additionally, Chris is responsible for all editing and color grading duties and contributes to every step of the creative process. Chris is also an Executive Producer on each Shadow Angel Films efforts and has invested countless hours and resources into building a strong production company.
Christopher Smith
associate producer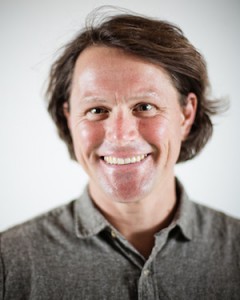 Christopher has been working with Shadow Angel Films since the company's inception in 2009 and has held many production roles including Assistant Director, Script Supervisor, Production Coordinator, and others. Independently, he has also written and produced his own film work.
Previously, Christopher was Director of Marketing at the San Francisco School of Digital Filmmaking, Business Development Manager for the 1st Annual StoryWorld Conference, the San Francisco Movie Examiner for Examiner.com, a co-producer on the ITVS short film PIA from Sundance award-winning director Tanuj Chopra and the Line Producer for the 1st Annual Taste TV Awards. He is currently working to secure distribution for MOM, MURDER & ME, part of the producing team of the short film THE SHALLOWS by Bay Area filmmaker Joel Pincosy, and positioning Shadow Angel Films for a new feature production.